Redditor Gets Old Macintosh From Craigslist, Finds Weird 80s Porn Software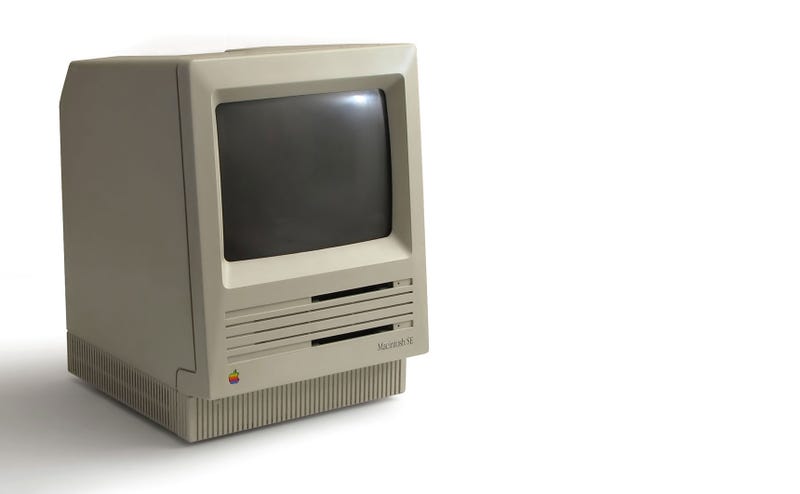 "On Craigslist, Redditor wowbobwow picked up an old, broken Macintosh SE that was destined for a landfill. But once he got the beige box cleaned up and working again, he discovered a big NSFW surprise hidden in a fake "America Online" folder. The redditor had actually stumbled upon a strange piece of Mac history in the form of an "interactive erotica" app, called
MacPlaymate,
which was created by comic book artist and software designer Mike Saenz in 1986.
As you'd expect from a game running on a computer with only 1 MB of RAM and a 20 MB HHD, the premise of the porn was incredibly simple. Players could strip a digital avatar named Maxie, use various sex toys with names like Mighty Mo Throbber, and watch Maxie make it with other digital characters.
The software even had a "panic" button that brought up a spreadsheet in case another human walks by. At the time, Saenz sold the game for $20-$50."
Source